Free Zone Incentives
Evolution Free Zone is a Business Park engaged in commercial and industrial activities where Free Zone benefits apply. These include special tax incentives for Smart Manufacturing and Medical Device companies, that can provide up to 12 years of full income tax exemption, plus an additional 6 years of partial exemption for qualifying companies.
Furthermore,
100% exemption on custom duties on imports/exports.
100% exemption on withholding tax on royalties, fees (statutory tax up to 25%).
100% exemption on interest income (statutory tax is 8%).
100% exemption on sales tax on local purchases of goods/service (statutory tax is 13%).
100% exemption on stamp duty (statutory tax is 1%).
---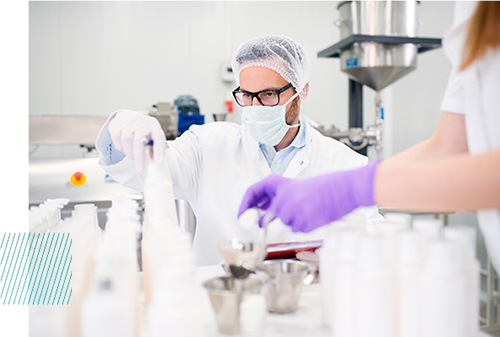 FZ Regime Incentives Outside GAM
---
12 years
100% EXEMPTION
OF INCOME TAX
(Instead of 8 years)
6 years
50% EXEMPTION
OF INCOME TAX
(Instead of 4 years)
This means a significant increment in potential short-term net profits. For more information click here:
---
Costa Rica's: Free Trade Zone Regime: Operation-Boosting Incentives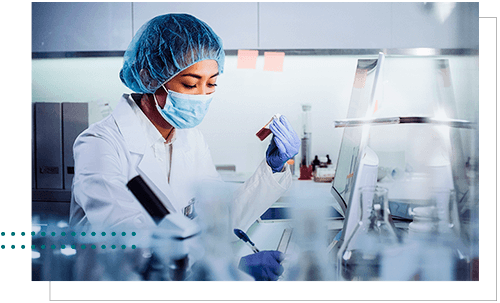 ---
Life Sciences and Advanced Manufacturing exports from Costa Rica have tripled since 2007, and in 2021, the Medical Devices had a total export value of US$4.8 billion, representing 34.1% of Costa Rica's outgoing trade. The country is first in Medical Devices exports per capita, and only second to Mexico as a medical device exporter in Latin America.