Your Supply Chain Partner: The Key to Your Success
Costa Rica is an excellent strategic location for the Life Sciences industry, Smart intelligent Manufacturing, and Knowledge-Intensive Services
October 2023. A supply chain is a set of processes for procuring, transforming, and distributing goods and services. It is the key to the success of any business.
A good supply chain partner is essential for any business that wants to improve its efficiency, reduce costs, and enhance its customer service. When choosing a partner, it is essential to consider the following factors:
Álvaro Carballo, President of CODE Development Group , emphasizes the importance of making a good decision when choosing a supply chain partner:

Track record: The partner should have a proven track record in the industry and a good reputation in the market.
Resources: The partner should have the resources necessary to meet the needs of the business and a backup plan.

Technology: The partner should be up to date on the latest supply-chain technologies and have advanced technological solutions.

Geographical location: It is important to understand which routes the supply chain covers and if the location allows for on-time delivery.

Sustainability: The supply chain partner you choose must meet sustainability standards. This will bring benefits, such as reduced environmental impact, improved corporate reputation, and the possibility of new businesses interested in sustainable supply chains.
Álvaro Carballo, President of CODE Development Group , emphasizes the importance of making a good decision when choosing a supply chain partner:



A good supply chain partner is more than a supplier. It is a strategic partner that helps businesses to achieve perfection when operating. For a collaborative relationship to be successful, both parties must know each other well and work together to achieve common goals."
Evolution Free Zone meets all the requirements to be an excellent supply chain partner:
Our developer, CODE Development Group, has over 20 years of experience in managing and operating industrial parks and free zones. It also has an experienced construction management team that offers the convenience of a one-stop service provider.
Furthermore, when having innovation as one of your main pillars, there must be an integral incorporation of new technologies that are essential for measuring and analyzing the impact of operations, as well as for implementing technological advances with the creation of intelligent systems that facilitate the efficiency of supply chains.
Evolution Free Zone has been conceptualized with the highest global standards, world-class infrastructure, and specialized buildings for high-tech production companies.
Regarding resources, it is imperative to talk about human resources. A study by CODE Development Group concluded that, with a population of 617,362 people, a large pool of qualified human talent is available.
Within the last decade, the Western Region of the country has improved its human development indicators, strengthening, and expanding the academic offer at all levels and guiding the training of human talent to attract investment and the sustainable and inclusive development of the zone.
Costa Rica is an excellent strategic location for the Llife Ssciences Iindustry , Smartintelligent Mmanufacturing, and Kknowledge-Iintensive Sservices. With 120 years of solid democracy and economic and political stability, Costa Rica remains the leading option for investment in Latin America.
In addition, Evolution Free Zone is in a strategic area, with access to the main routes in Costa Rica, and is also located just 15 minutes from the Juan Santamaría Airport.
Álvaro Carballo, president of CODE Development Group, agrees that Costa Rica is an excellent strategic point for several reasons:




Costa Rica is a country with a solid and stable democracy. This creates an environment conducive to business development and investment. In addition, Costa Rica has a highly qualified and bilingual workforce. This makes it an ideal place to establish a business with well-renowned supply chain partners."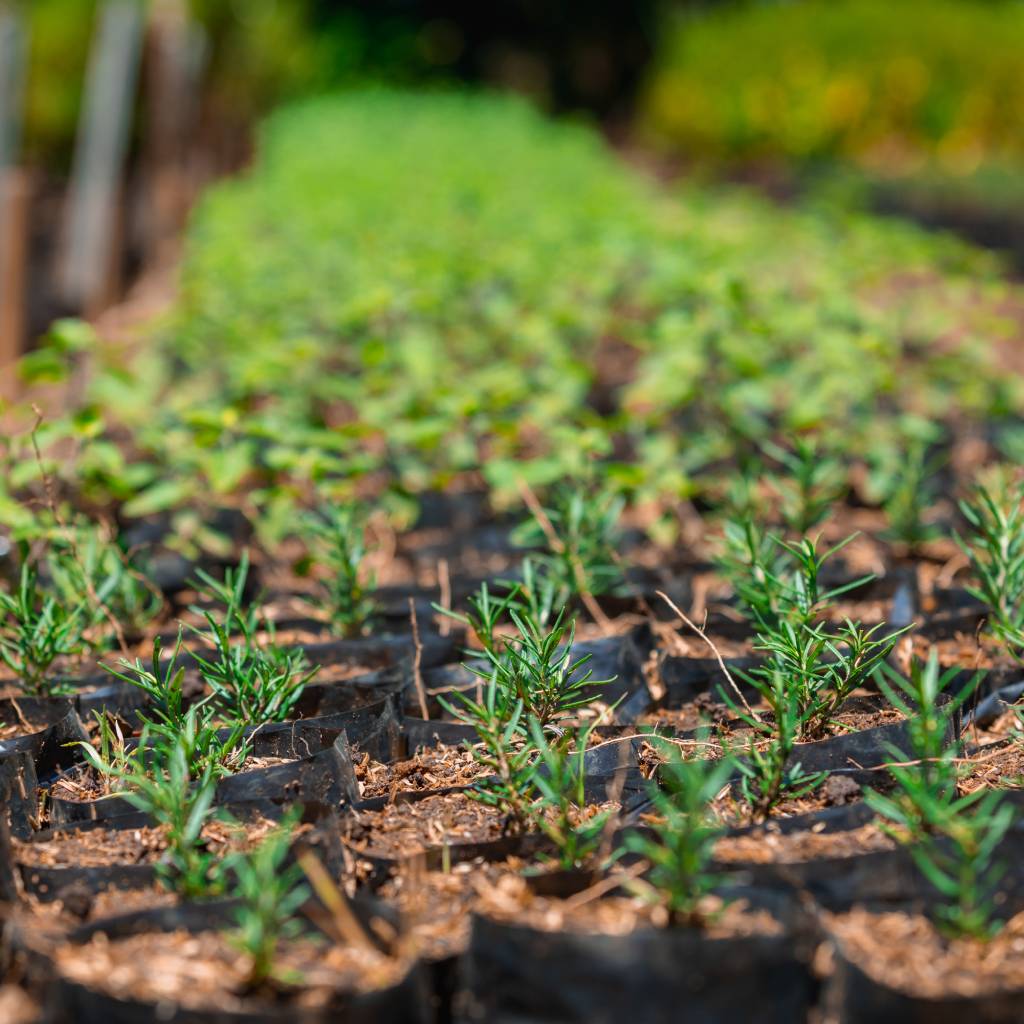 Finally, a supner important backbone of our strategy is sustainability. Hence, a highly responsible waste management system has been created. This initiative must comply with all legal regulations, so we have implemented a very rigorous Waste Management Program to ensure the evaluation and collection of each waste, using it effectively and responsibly.
In addition, we have incorporated a tree-planting plan in alliance with Tropica Tica. This company has been providing landscape design and construction services for 30 years, participating in the most important projects in the country.
If you want to establish your business with a partner that has great experience as a successful supply chain affiliate, make sure to contact us here.